Hotel Info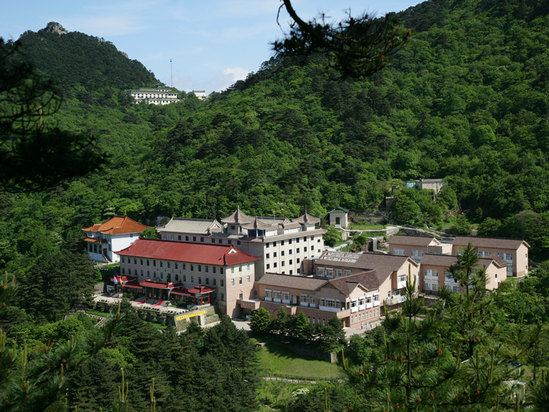 Huangshan Beihai Hotel (Beihai Binguan) is a popular 4-star hotel extremely well located for those wishing to watch the sun set or rise from the mountain's Eastern step.

This Huangshan hotel has standard rooms and suites that come equipped with all the standard up-to-date amenities.

For dining, guests will find both Chinese and Western cuisines on the menu. Those who like to socialize can grab a drink at the bar.

Additional facilities at the hotel include meeting facilities, business center, gym, steam bath, currency exchange and a beauty salon.

For 50 years, the Beihai Hotel has received more than 100 parties and national leaders like Deng Xiaoping, Jiang Zemin, Yang Shangkun, Li Peng, Zhu Rongji, Li Ruihuan, Annan, Tai Crowned Princess, Shao Yifu, Lao She and more.